The Arisia 2022 Face Mask Store
This 3-ply face mask is made from 100% cotton-knit jersey material. Face mask is soft, breathable and can be reused.
Includes an interior filter pocket and a contoured bottom seam (filter not included).
Stretchable ear loops have sliding adjusters for more comfortable wear.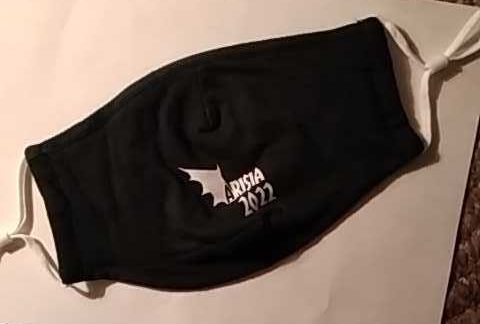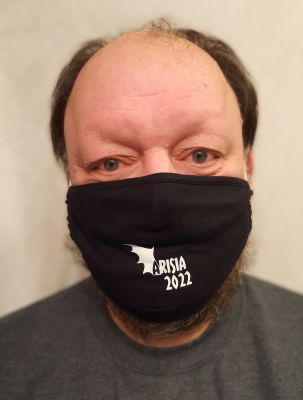 With shipping, price is $8 for one mask or $30 for five masks (plus tax).
We do not ship internationally.