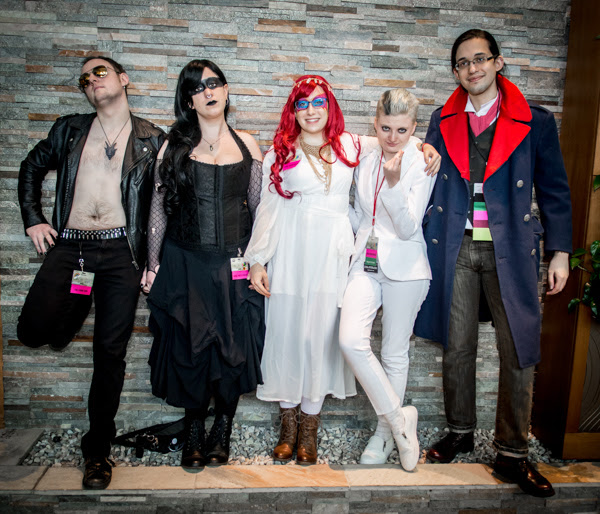 Thank you for your interest in hosting a party at Arisia 2022. Signups for parties and suites will begin after hotel reservations open, which will be in the late summer.
All party hosts must read and follow the Arisia Party Host Rules.
Two quick notes:
All of Arisia's functions and parties will be at the main convention hotel, the Westin Boston Waterfront. 
All party hosts must be members of the convention. Registration is open.
The deadline for applying for a suite or party room is November 13, 2021 (to get your name in the system, you must first make a reservation for a normal hotel room)